NEW RELEASE!
Published March 25th 2014 by St. Martin's Griffin
Play
(Stage Dive #2) by Kylie Scott
Kylie Scott returns with the highly anticipated follow-up to international bestseller Lick. Mal Ericson, drummer for the world famous rock band Stage Dive, needs to clean up his image fast—at least for a little while. Having a good girl on his arm should do the job just fine. Mal doesn't plan on this temporary fix becoming permanent, but he didn't count on finding the one right girl. Anne Rollins never thought she'd ever meet the rock god who plastered her teenage bedroom walls—especially not under these circumstances. Anne has money problems. Big ones. But being paid to play the pretend girlfriend to a wild life-of-the-party drummer couldn't end well. No matter how hot he is. Or could it?
REVIEW
It makes me nearly giddy when I love the first book in a series and then I read the second book and it gets even better. I mean, seriously, how rare is that? So, I adored David and Evelyn in the first book but the chemistry between Mal and Anne is incredible - so incredible, not everyone will get it. They just fit and connect where no one has ever been able to for either of them. Their pasts are different but the place they both find themselves at -a type of crossroads- makes them able to understand the other.
It all starts as a game, a little pretend relationship, that turns naturally into something special. These two were fun, funny and quirky. They were also strangely romantic. I adored everything about this book and once again, felt drawn into the story easily. Bring on the band! I'm ready for more of the Stage Dive men.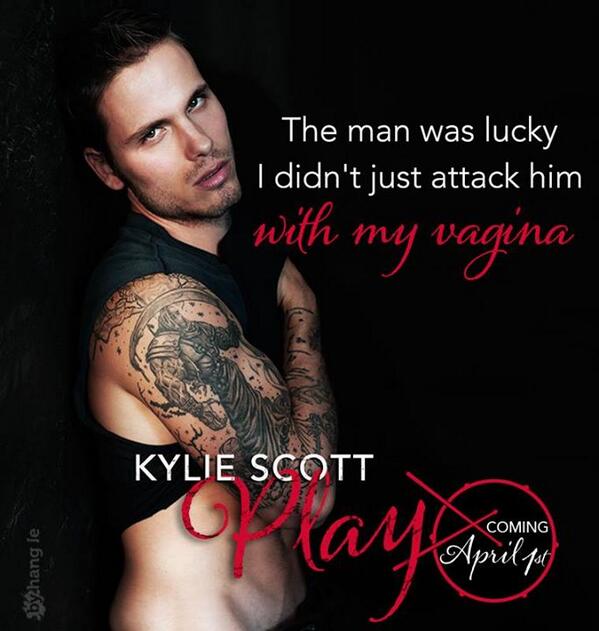 FAVORITE LINES
"Life's a song, Anne. Let's play."
-Mal
"He played with abandon and he looked like a god."
-Anne
RATING
5 Chocolate-Dipped Strawberries
This book was given to us by the author trough NetGalley. Many thanks.